Pet Turf Systems Installer serving Orange County CA
If you're looking for the most realistic, long-lasting artificial grass lawn for your home or business, installed by a licensed, bonded and insured artificial grass installer in Orange County CA, then Always Green Synthetic Grass is your best option.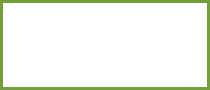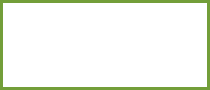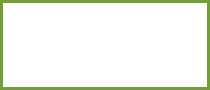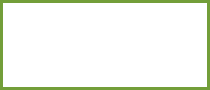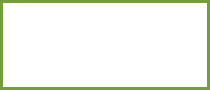 All of the pet turf products have been tested and certified safe. Not only safe for pets, but also safe for families and the surrounding environment.
Artificial turf for dogs or what some call fake grass for dogs, whatever you call it, each and every pet turf installation is unique. There is no doubt Synthetic grass will beautify your home, but the most important aspect of this type of installation is the performance. Unlike many synthetic grass companies, AGSGrass understands that pet urine can and will create unwanted odors that will turn your new synthetic lawn into an unpleasant experience. This is why it is important to make sure the urine does not bond with the turf backing. The AGSGrass Pet System utilizes a five step process to drastically curtail odor issues by focusing on aeration, drainage, neutralization and of course beauty.
Each step of our system compliments the other to create the perfect combination for great looking and fresh smelling artificial grass. From our antibacterial Durafill, urine neutralizing ATD, UV stabilized Pet Turf, perforated Drain Core to our non-toxic Turf Fresh this system was designed to meet the needs of pet owners. Whether you have one small pet or a whole family of large animals the Turf Core Drain System is exactly what you need.
We are certified Pet Turf Installers...
Pet owners are quickly discovering that pet turf or artificial pet grass, is great for dogs and make pet ownership a breeze of fresh air. Synthetic grass is also environmentally friendly and saves water. Spend less time repairing and maintaining your yard and my time enjoying your pet.
Pet Turf benefits
Less fleas and bugs on your pet.
No mud means no bathing your dog after play.
Fewer pet odors, inside and outside.
No more filling in dug holes in the yard.
Front and Backyard Pet Turf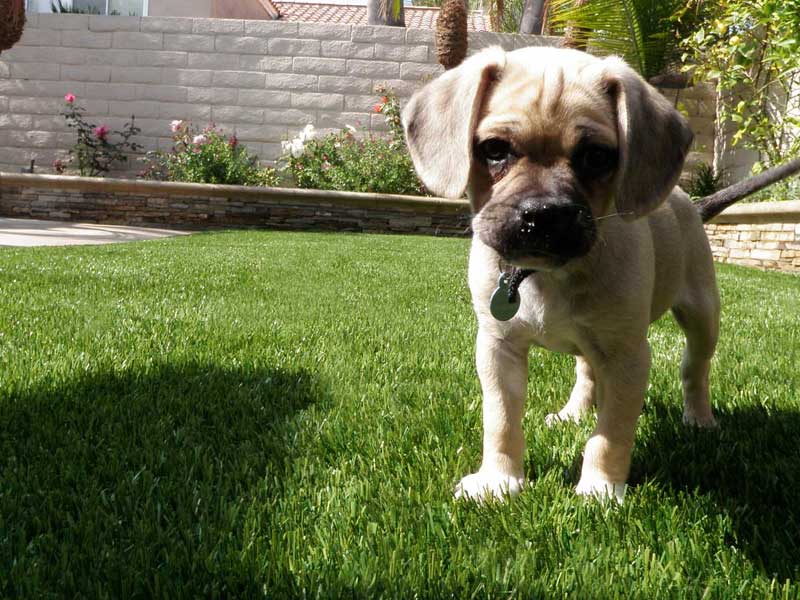 Residential Dog Runs
Dog Parks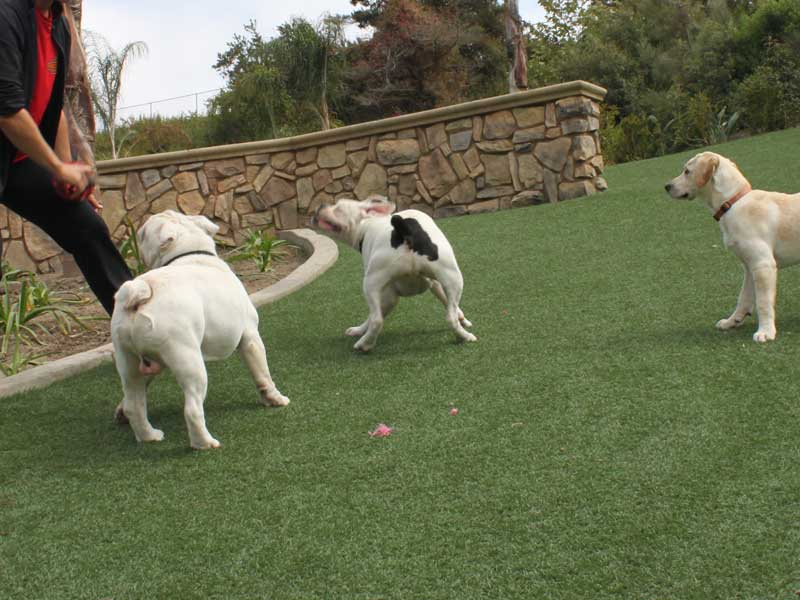 Dog Kennels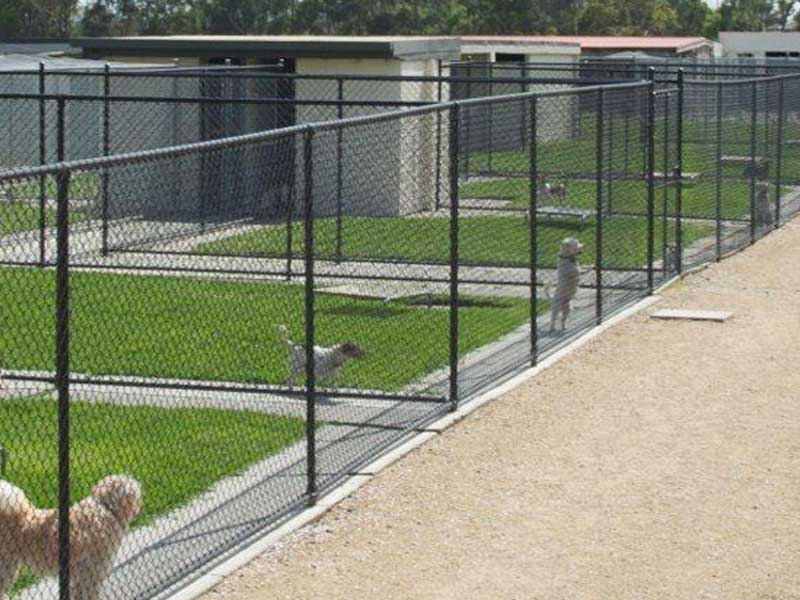 Doggy Daycare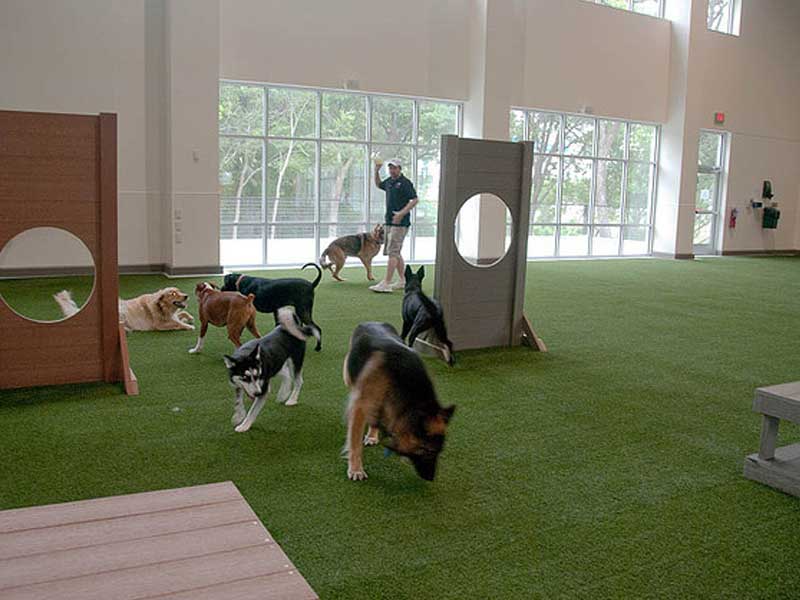 Turf Fresh Pet Turf Cleaner
Happy Pet Turf Customers in Orange County
Our Pet Turf or Pet Grass is designed for comfort and utmost durability with thatch composition. It can thus withstand moderate to heavy traffic for rough play and performance. This product's backing is coated with polyurethane for added strength.
Call for a free Consultation & Estimate!
714-833-7077